Barcode Software

Bingobarcode has speciliazed in aftermarket barcode devices since, LCD, touch screen, protective film, laser head, laser head cable, laser head base, buttons, key board, button module, full sets of shell materials, cables, connectors, batteries, chargers, stylus, backpack,etc.


Barcode Software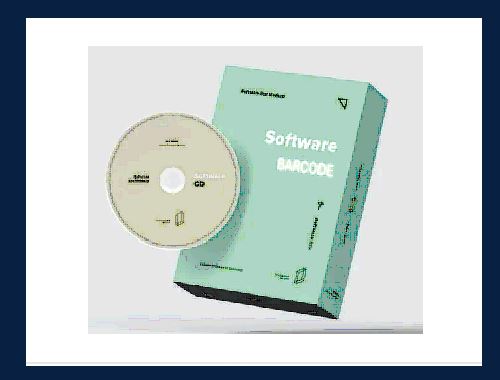 Barcode Software
We provide a full range of aftermarket barcode devices, not all listed here.
Please feel free to contact us to obtain detailed product information and quotation.
Click "Request A Quote" in the upper right corner.